We offer a wide range of helpful in-person services to set our community members up for success.
Libby: Digital Reading App
Borrow ebooks, audiobooks, magazines, and more from your local library for free! Libby is the newer library reading app by OverDrive, loved by millions of readers worldwide.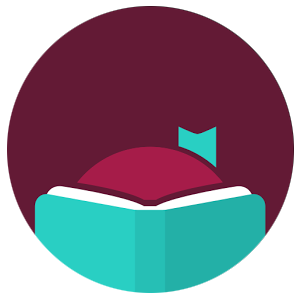 Enhancing Skills and Knowledge
The library offers a diverse range of online resources, including e-books, digital audiobooks, online databases, research tools, and virtual programming, providing patrons with convenient access to information, education, and entertainment from the comfort of their homes.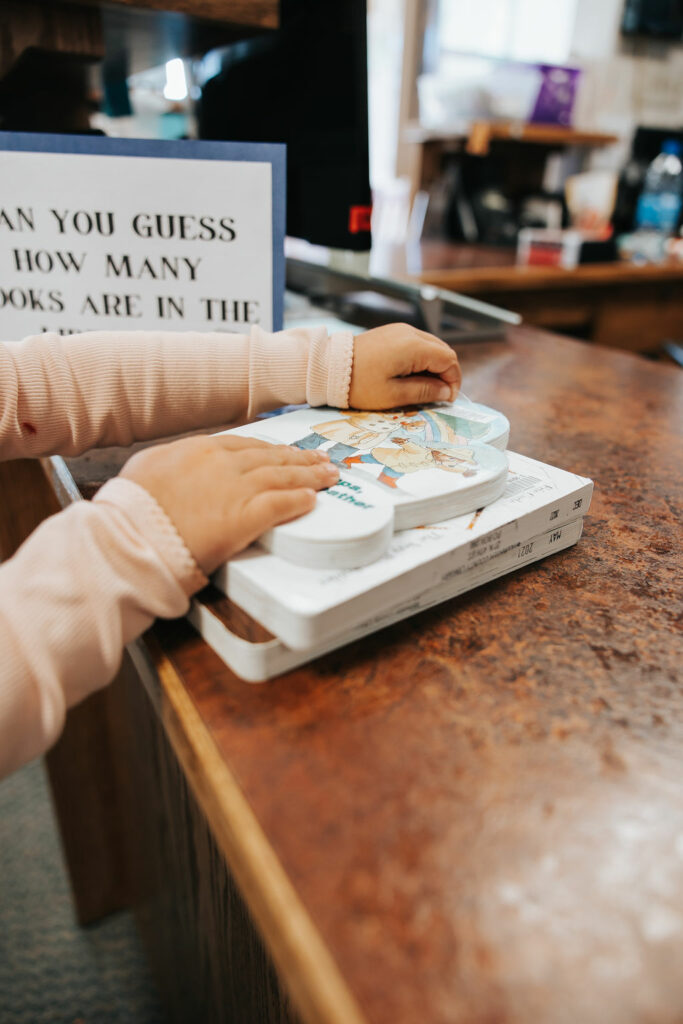 A library card grants access to a wealth of resources and services, such as books, devices, e-books, and other materials, like online databases. Send in your application today!
The forms & applications below are available for download. Please complete and return to the library as needed, and we are happy to help with any questions you may have!